With the exception of wisdom teeth, every tooth lost can cause problems which not only affect other teeth, also can affect the stomach or jaw joint.
Replacing lost teeth by dental prosthesis is made to return our patients aesthetics and function.
The patient can remove and replace. They are resin prosthesis with / without metal reinforcement. They may be complete, i.e. containing all the teeth in the arch, or partial, replacing only some parts.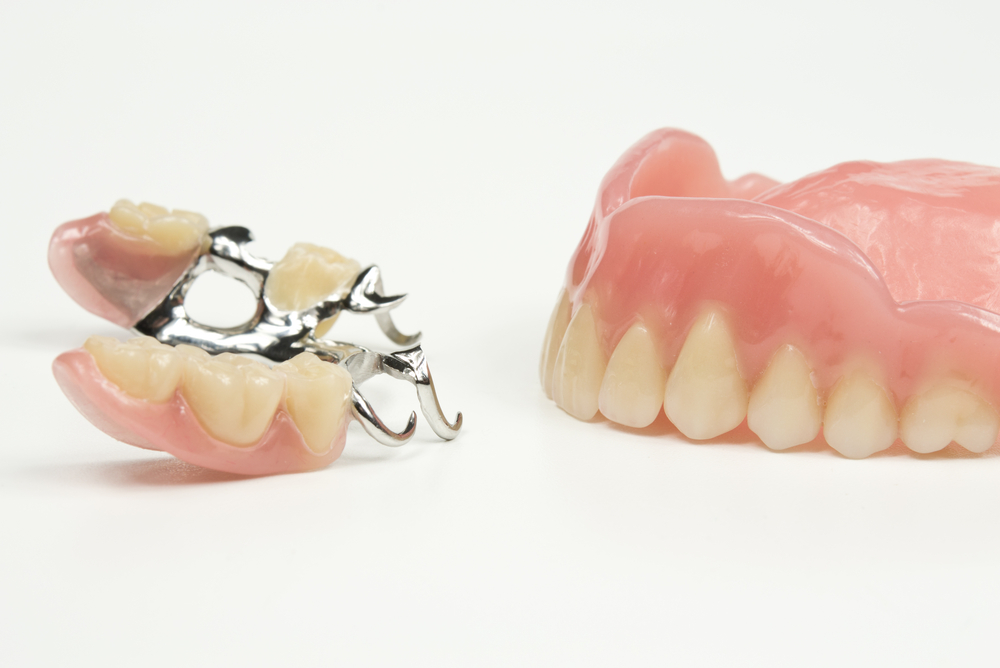 The patient can not remove them. They may be of one piece (crown), of several pieces (bridges) or the entire arch. Metal-ceramic crowns are composed of a metal core and ceramic coated. Currently they are made from alumina or zirconium cores, too.
To make them it is necessary to reduce the teeth, take a silicone impression and sent it to the lab where it is made to finally be fixed in the surgery with a dental bond.